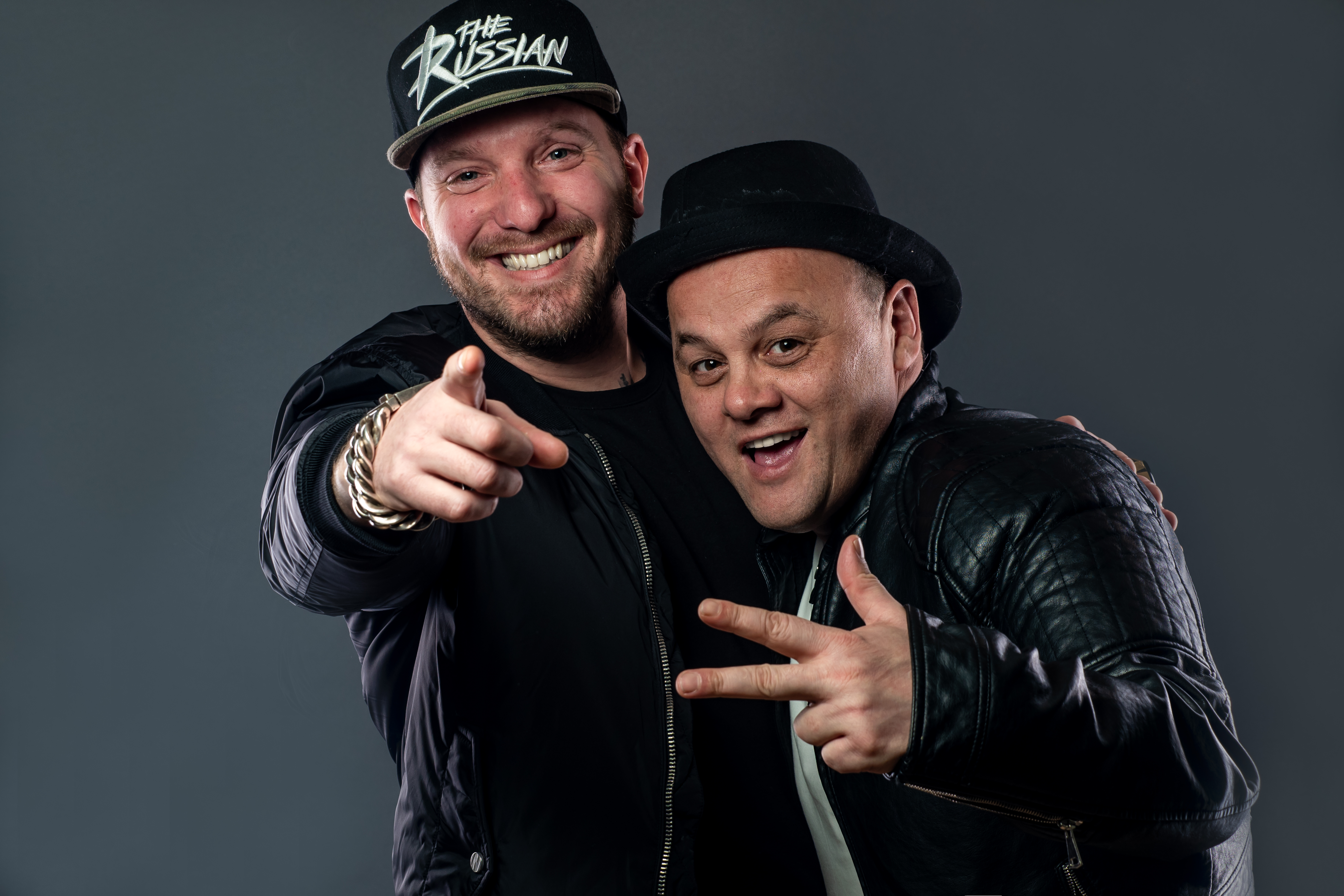 FREESTYLE MANIACS
Raoul Coolman & MC The Russian, together they are the force called Freestyle Maniacs. From day one there was a kind of chemistry that could be defined as unique.
The Freestyle music (best defined as HDM) is a combination of the harder styles combined with samples from styles like EDM, Hardstyle, Happy Hardcore, Jump, Early Rave and House Classics.
Their goal is to create hard party music for all people and not be limited by one single style.
They played at a lot of festivals like Dance Valley, Intents Festival, Ground Zero, Wildness Festival, Greenfields Festival and Rave the City!
Watch out! Freestyle Maniacs are coming!